Seguridad Financiera @ ExpoEspeciales 2015 & Crop Development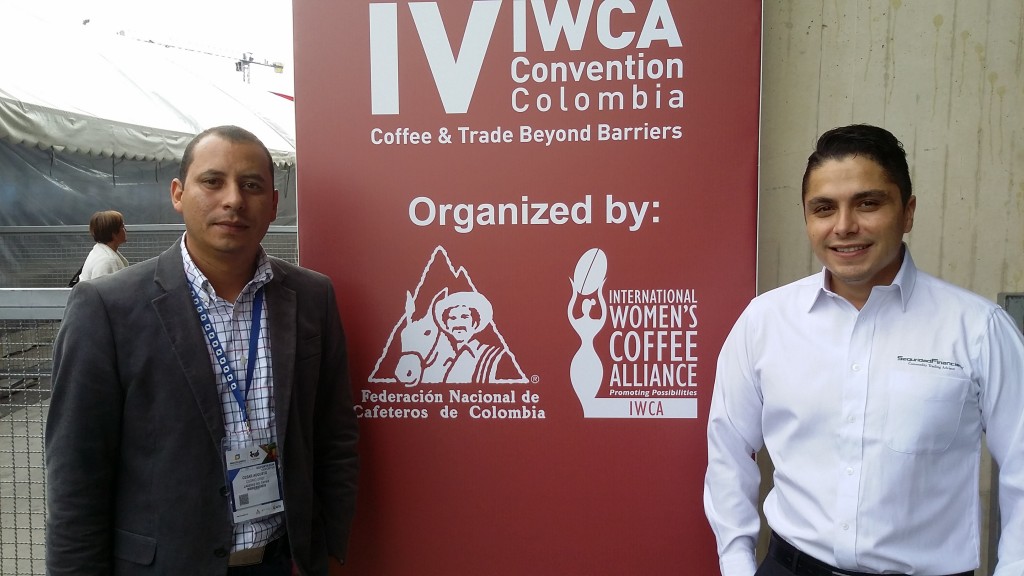 In our last update we mentioned that until that date it was officially reported that only 18% of the Colombian coffee area had been affected due to the effects of El Niño; however, our internal surveys among coffee growers along our country found that the average was quite larger, in fact, there were coffee farms that lost even 40% of their crop.
On October 16th, the Federation National Coffee Growers (FNC) reported that about 400,000 hectares of coffee plantations, equivalent to 42.1% of the national coffee area, have been affected due to dryness and below than normal rainfall.
It was a nice rally from October 1st to October 14th, which pushed prices of Arabica Coffee Futures from $1.20 to $1.37 for December basis.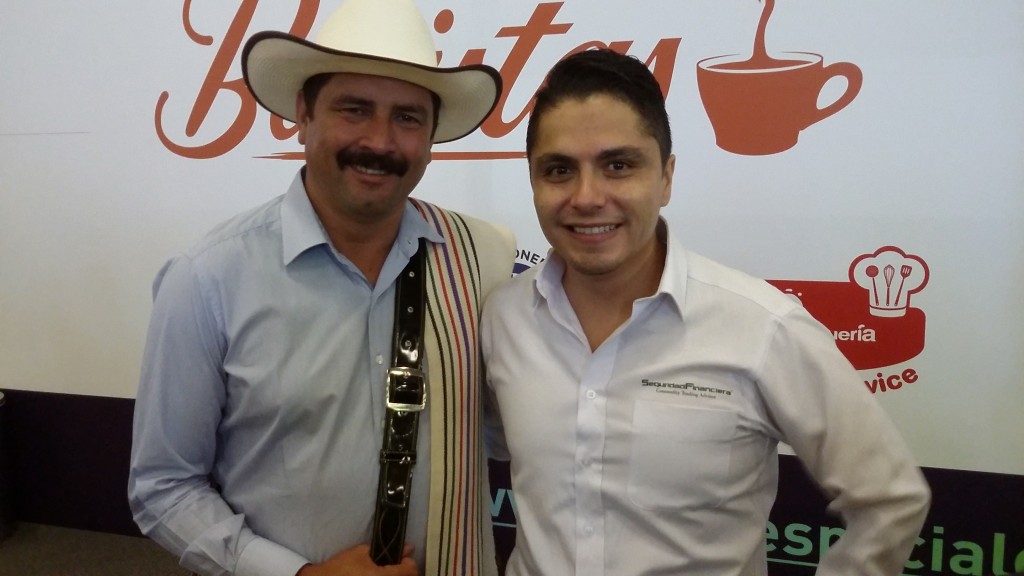 New perspectives, new connections, stronger relationships and a deeper knowledge about our lovely coffee industry was our profit last week at #ExpoEspeciales 2015, in Bogota, Colombia.
Nowadays the coffee market seems in the throes of Brazilian weather reports. Showers and beneficial rains are expected for October 24th to 28th, "which should provide better conditions for flower fixation and crop development. Now, the market will wait to see how much rain materializes and the possible impact of the hot and dry period the last few weeks."
Ok, here is that answer: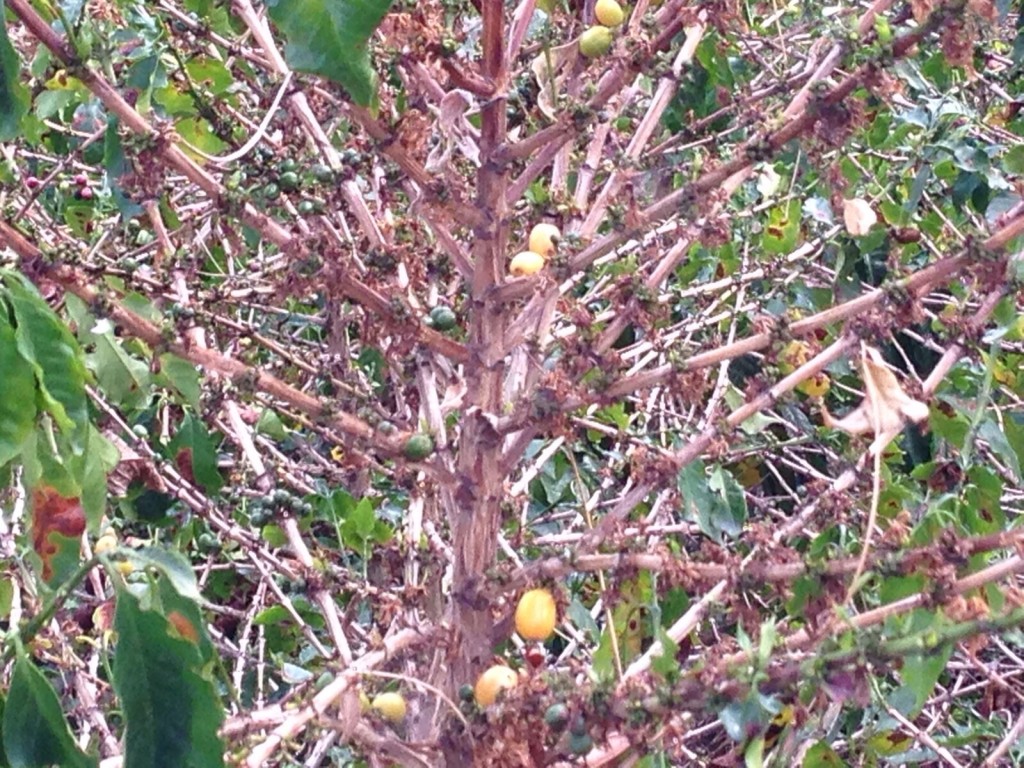 These are proprietary images of our crops. The recent dryness in Colombia stressed trees and increased flowering, thus rainfalls were needed to crop development, but a high damage was already done, even after recent rainfalls. It happened in Colombia. For that reason, we believe that even if it rains in Brazil in upcoming days, an important part of the actual crop was already seriously affected by recent dryness.
And it should be sooner than later reflected in prices.  Remember, we would drink all of the coffee in inventories worldwide in just 18 weeks, according to International Coffee Organization. So, enjoy yours!
Andrés Agredo,
President & Founder
Seguridad Financiera SAS / Commodity Trading Advisor, NFA Member