Is the coffee "extremely undervalued"?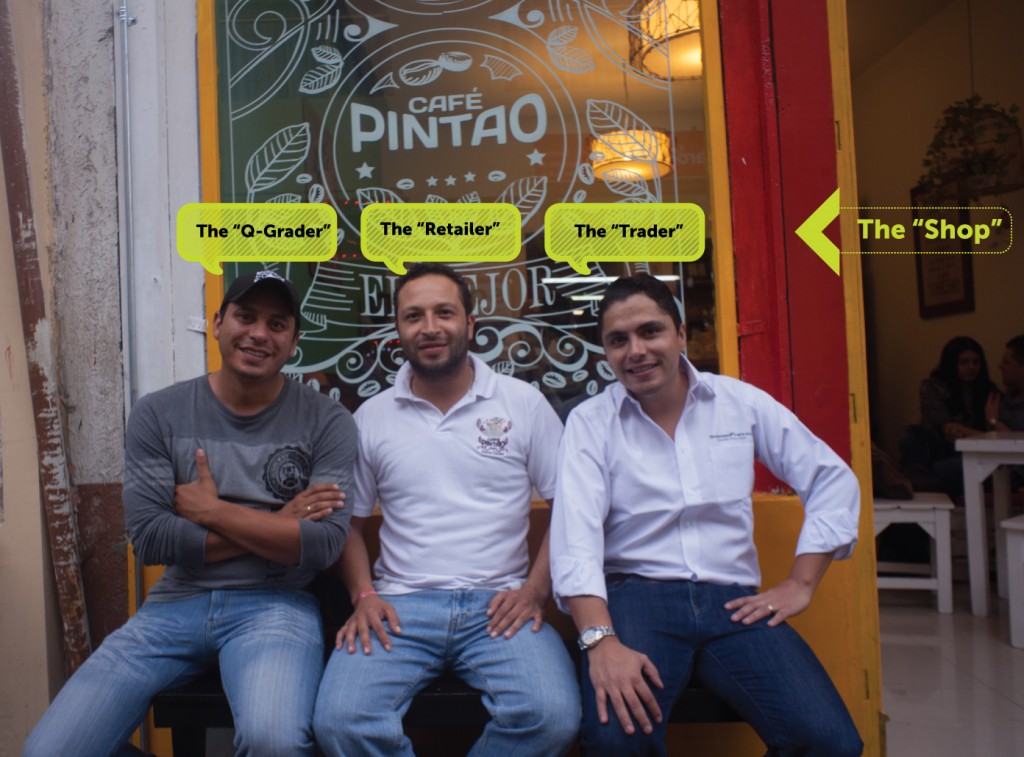 In our last update, we mentioned that even though we've received benefical rains in Colombia on past weeks, the recent dryness period from July-August caused an important damage to the 2015-2016 crop. Extremely high temperatures may cause flowers not to turn into cherries and photosynthesis to slow down, with obvious impacts on production figures.
Yes, yesterday our Colombian 2014/15 coffee crop was revised 6.4% higher to 13.3 million bags from the previous estimate of 12.5 million bags and good rains in Brazil have been reported. But, why did the market rally 5.6% despite those "bearish reports"?
The market had been kind of funny following Brazilian rains' reports. Rains = Sell; Dryness = Buy. But remember, even if it falls tons of water over Brazil, a serial damage was already caused to the 2016-2017 crop, because of the recent dryness period. The condition of that crop will be officially known from the end of this month, when a second flowering should be occurring. CONAB and the USDA are due out with their crop surveys in mid-December. We believe a "surprise" from Brazil can not be ruled out.
Our internal surveys show that our April/May 2016 crop known as the "mitaca" or "traviesa" won't be very much concentrated. This is due to the fact that the fruits have been growing intermittently and not in a concentrated way. It has also doubled the coffee berry borer "broca" levels to 7-8% (normal levels are between 2-4%). It affects the coffee production because damaged coffee can not be exported.
Don't forget that one month ago Colombia lowered the bar on quality that beans must meet before being deemed fit for export, a ruling seen as a move to support shipments at a time when El Nino-induced dryness is threatening production, but which could increase supplies on the world market.
It has caused some debates in our country; but, when commercial commitments exist, they have to be fulfilled. Such a measure would have not been necessary if the coffee supply were as big as it "appears" to be.
But no worries… that such a loved beverage called coffee won't ever end up!
If you're planning to attend to the "Emerging Manager Forum, Miami 2015" on December 10, please stop by our Table @ The Traders Showcase, we'd love to share with you a never-tasted-before one of the world's best specialty coffees, obviously, 100% Colombian Coffee!
Cheeers,
Andres Agredo,
President & Founder
Seguridad Financiera SAS / Commodity Trading Advisor, NFA Member.