The Importance of Relying on Internal Informational Sources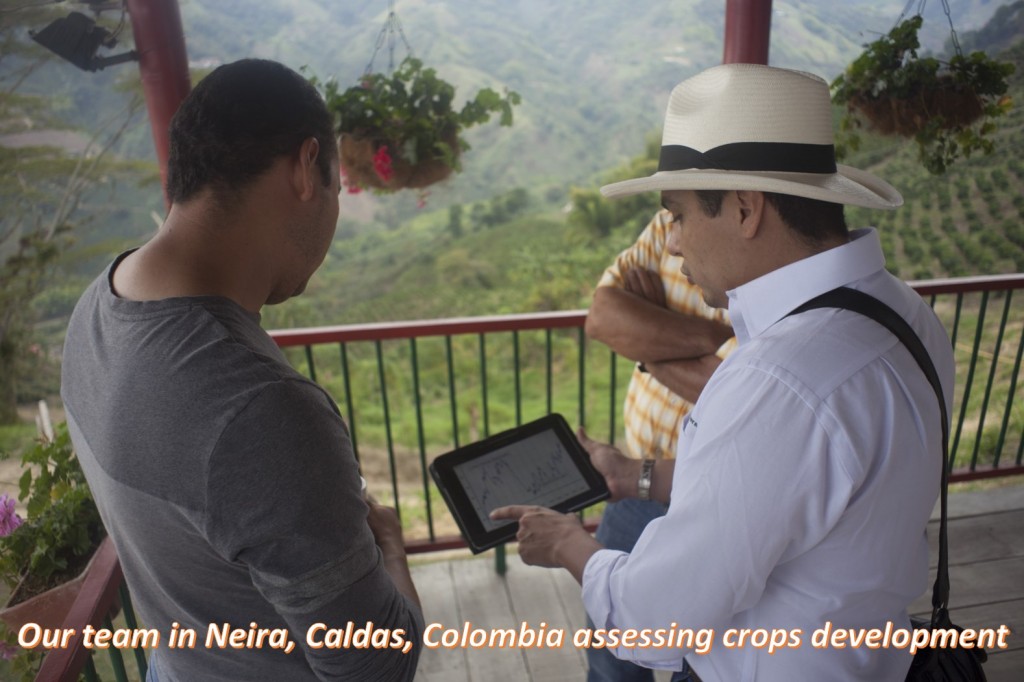 In our latest updates on February 16th, 4th and January 20th, we warned that 2016 Arabica Coffee crops estimates by most institutions mistimed the impact of the intense summer that affects Colombia and Brazil since last year.
Although the quantity of the crops seemed high then, the quality was low due to higher than normal "broca" and "pasilla" levels, found in our internal surveys among institutional cash coffee market players in key producing countries, an issue that finally was going to be translated into less quantity because of the poor yield (you need more kilograms of pergamin coffee to get the same 70 kilograms-bag of excelso exportable coffee).
Cesar Osorio, our Crop Analyst, Agronomic Engineer and certified Q-Grader with +30-year experience in the cash coffee industry, said on Feb 16th that estimates of 2016 Colombian crop were going to be lowered at least another 1 Million bags, but the higher impact will be when fulfilling "C" deriverable contract commitments.
On March 9th, Rabobank trimmed its forecast for Brazilian coffee production, citing dryness and pest pressures, after the biggest coffee crop survey ever conducted by a financial institution.
On March 16th, Colombian Coffee Growers Federation chief Roberto Velez said that Colombia could produce 1.2 million fewer bags of washed Arabica Coffee this year as a result of drought across the growing regions.
They are also working on solutions such as new and stronger crop varieties, which "will take at least 2 – 3 years to take effect and showing significant improvements", Cesar Osorio said today.
Arabica Coffee Futures on ICE exchange have rallied 18.5% since March 2nd, from $1,1350 to $1,3490 for May16 contract.
This is why we believe that agricultural market inefficiencies (at least at the softs space) can be exploited with specialized commodity knowledge and internal information sources, which can provide a more accurate market insight than public sources.
And this is because people that have spent their entire life growing, producing, exporting (and loving) coffee (which in Colombia is more a culture than just a commodity) can often have more accurate assessments and higher knowledge than people who have spent their life behind computer screens and desks.
However, although we believe that fundamentals ultimately will drive price discovery for commodity markets, they can be incorrectly priced by market forces for some time, thus creating market inefficiencies. And that's why we believe that fundamental analysis should be combined with quantitative and technical analysis, to optimize entry/exit points and to take advantage of laws of probability on risk/trade management; but we'll talk about it in a later post…
For now, let's keep enjoying the smell of fresh coffee in the morning, which should be considered part of humanity's heritage 😉
Kind regards,
Andres Agredo,
President & Founder
Seguridad Financiera SAS / Commodity Trading Advisor, NFA Member.